Pupils
Catshill Middle School 2023 Production
Charlie and the Chocolate Factory
CMS is absolutely thrilled to announce this year's production of Charlie and the Chocolate Factory! At the beginning of the school year every pupil at Catshill Middle School is invited to be part of the cast and sign up details are on epraise.
Pupils meet every week and no minute is wasted, its full steam ahead for the final show. More details will be shared on dates and tickets soon.
---
Full cast list.
Charlie Bucket - Riley
Willy Wonka - Faith
Verruca Salt - Lily & Bella
Augustus Gloop - Phoebe
Violet Beauregarde - Olivia
Mike TV - Dan
Grandpa George - Alfie
Mrs Bucket - Bridie
Mr Bucket - Erin
Grandma Josephine - Abigail
Grandma Georgina - Jessica
Grandpa George - Isla
Mrs Gloop - Beatrix
Mrs Salt - Darcey
Mrs Beau - Ruby
Mr Beau - Skye
Hilda - Maddison
TV Presenters - Tilly, Sophia, Maddie, Erin, Tallulah, Isibeal
Candy Woman - Kyra
Oompa Lumpas - Evelyn, Mark, Chloe, Isabelle, Charlotte, Nancy, Elizabeth, Marcus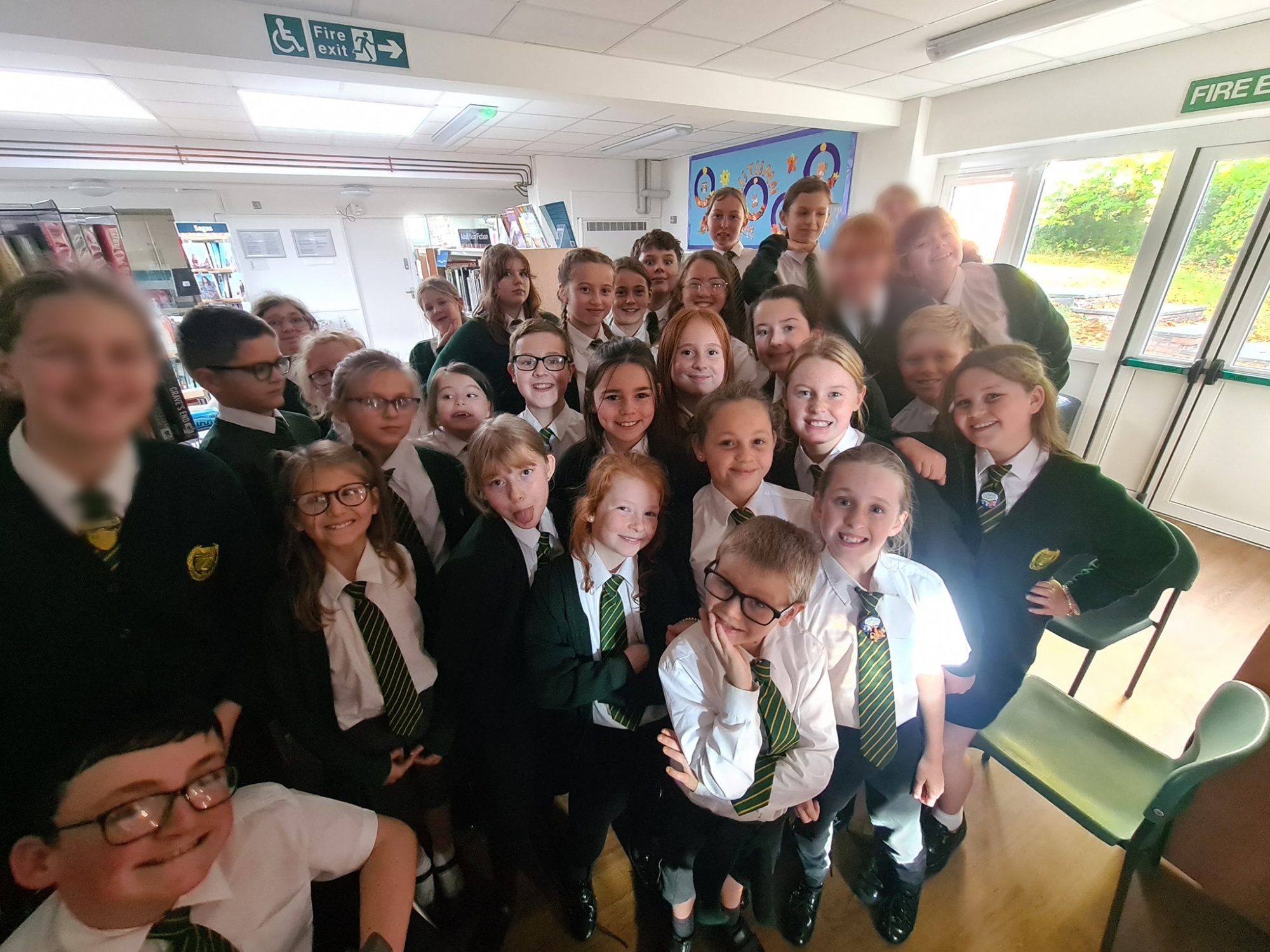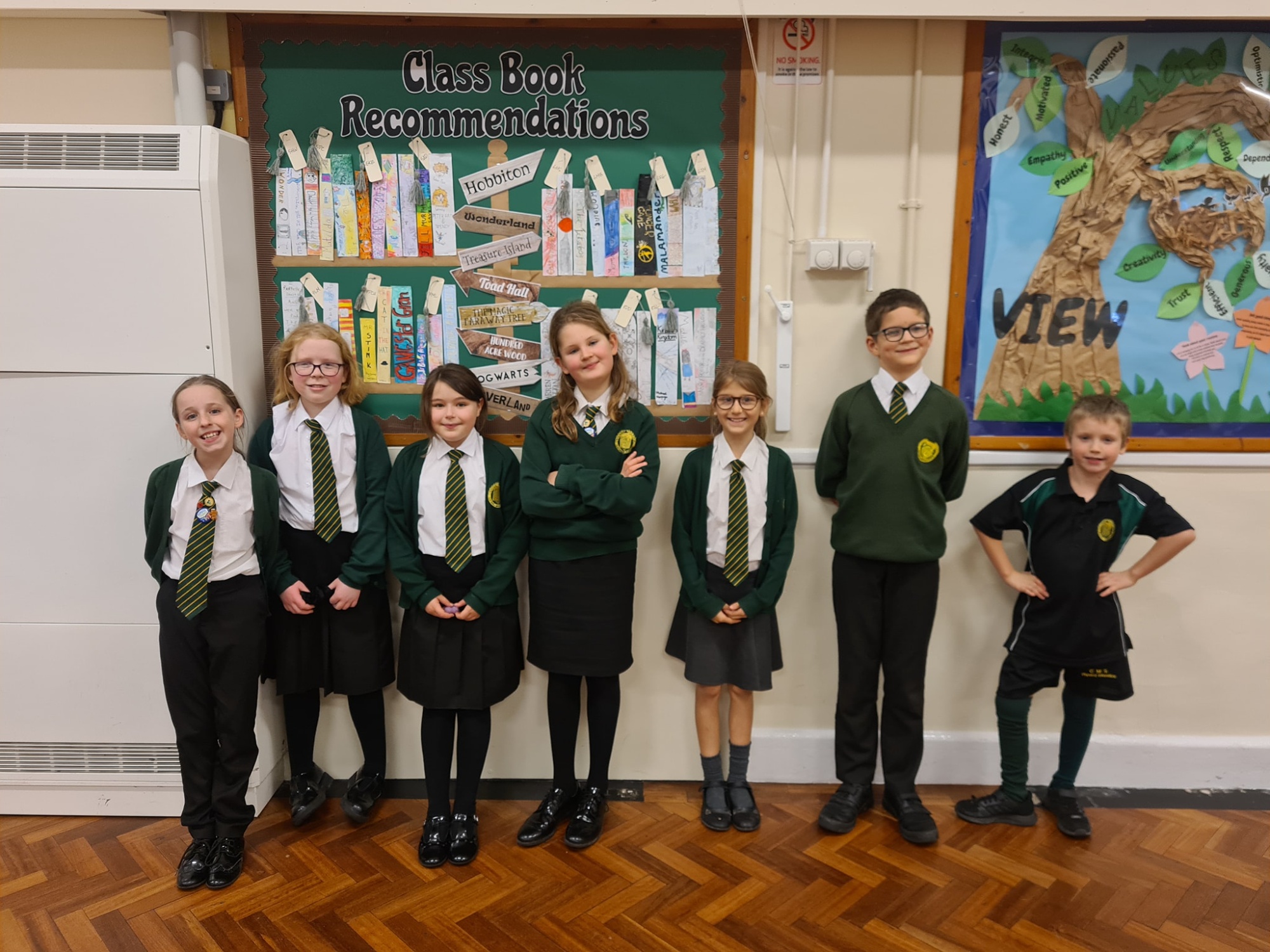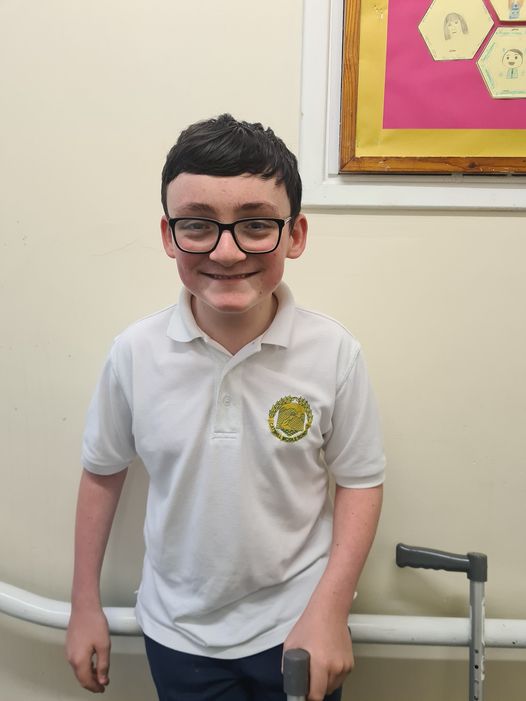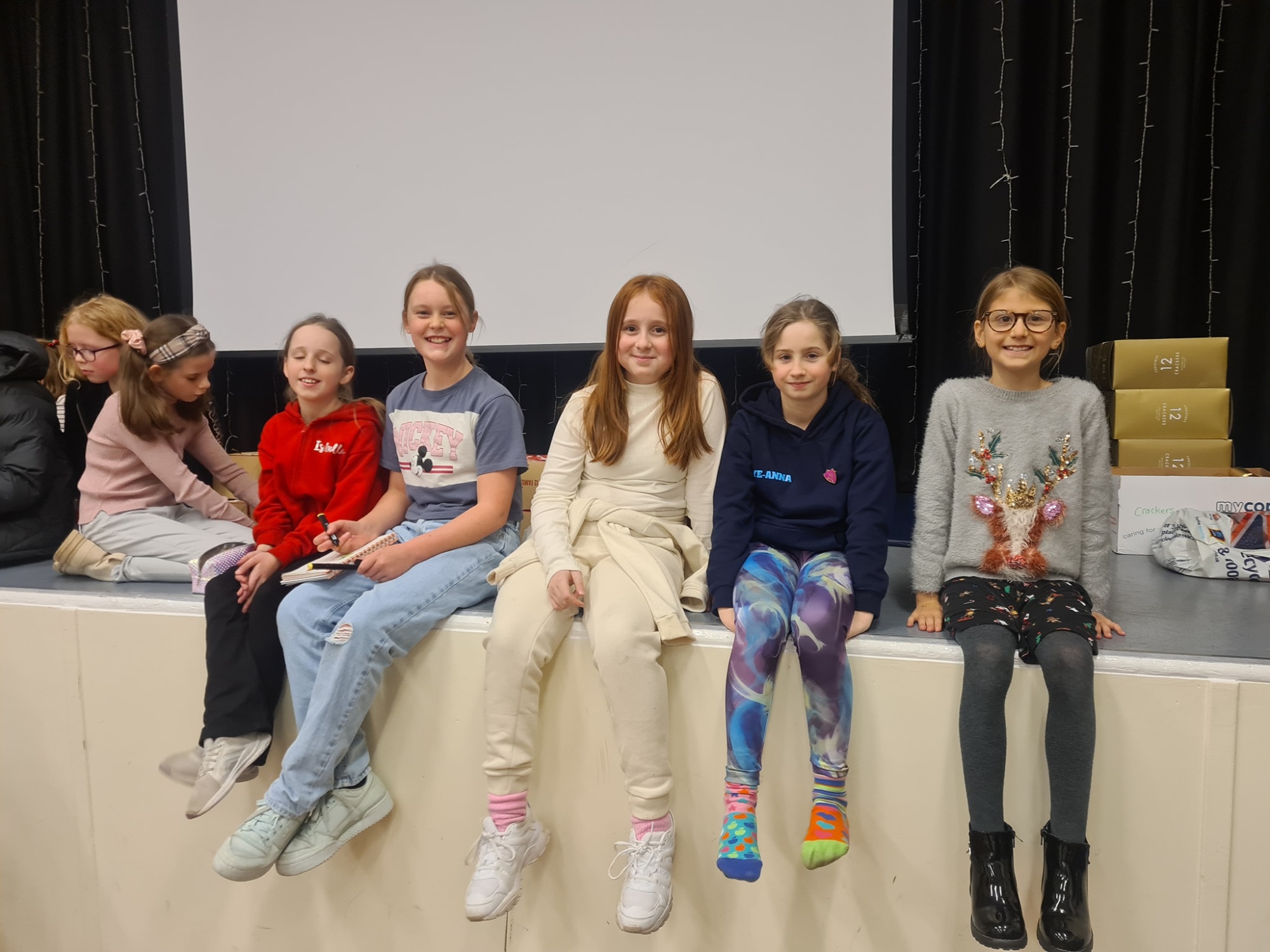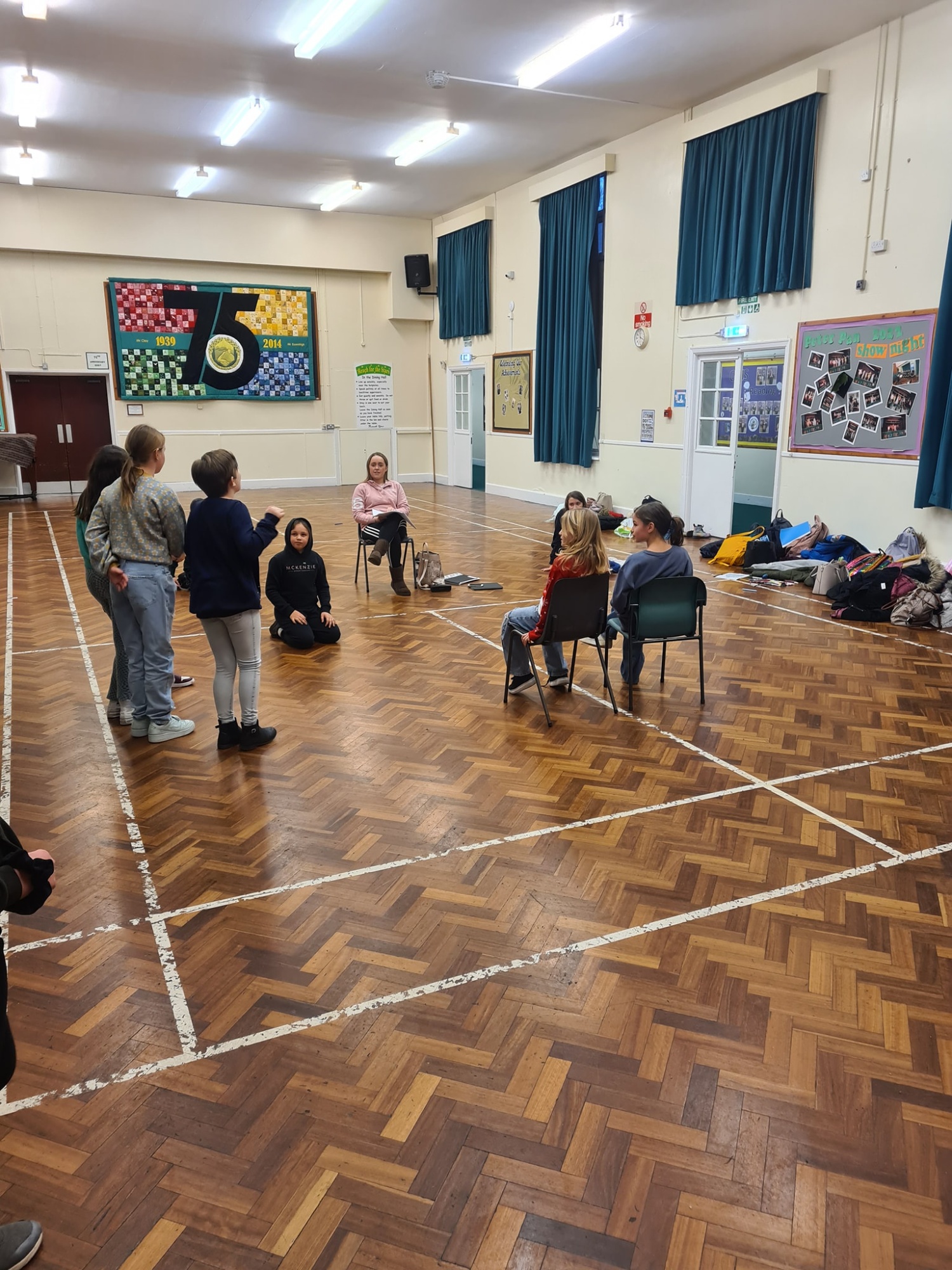 10/05/23 Rehearsals are in full swing!
Tonight drama practised the scene where Mr Wonka tells Charlie he is giving him his factory!
Imagine - being gifted Cadbury World!!!??