Ofsted Inspections
Graded Good 2022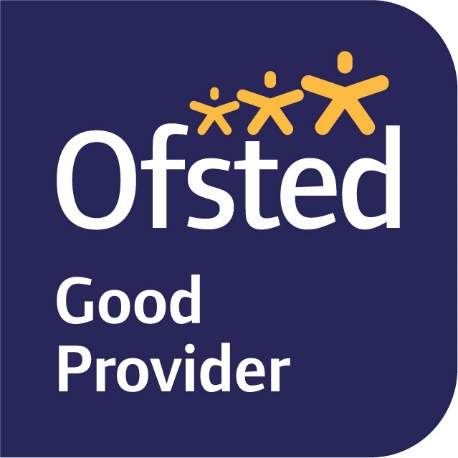 Ofsted 2022 positive quotes
Pupils are happy in school and speak positively about being part of the Catshill Middle School 'community'.
Leaders place a strong emphasis on supporting pupils' personal development.
Leaders are ambitious for all pupils.
Pupils' behaviour and attitudes are highly respectful and positive.
Pupils' well-being is at the forefront of leaders' vision.
Pupils enjoy a wide variety of enrichment opportunities.
Pupils feel proud to join leaders' meetings about their school.
---
Please read the full report here: Ofsted 2022.
Please read our previous inspection Ofsted 2016.
Related articles